CANNABIS. CACAO. CULTURE. COMMUNITY. WELLNESS.
We started with the spirit of creativity and soulful intentions. Making sure we deliver the highest quality products of responsibly sourced goodness. Hand-crafting cannabis confections to guide our community into a deeper experience of flavor, connection to ingredients, plant medicine and self-care. Award winning chocolate from small batch makers is at the heart of what we do. Our herbalist inspired recipes bring an added dimension of health conscious, healing ingredients into a full cannabinoid, full spectrum experience, every time.
LOCALLY GROWN. BLACK OWNED. WOMAN OWNED.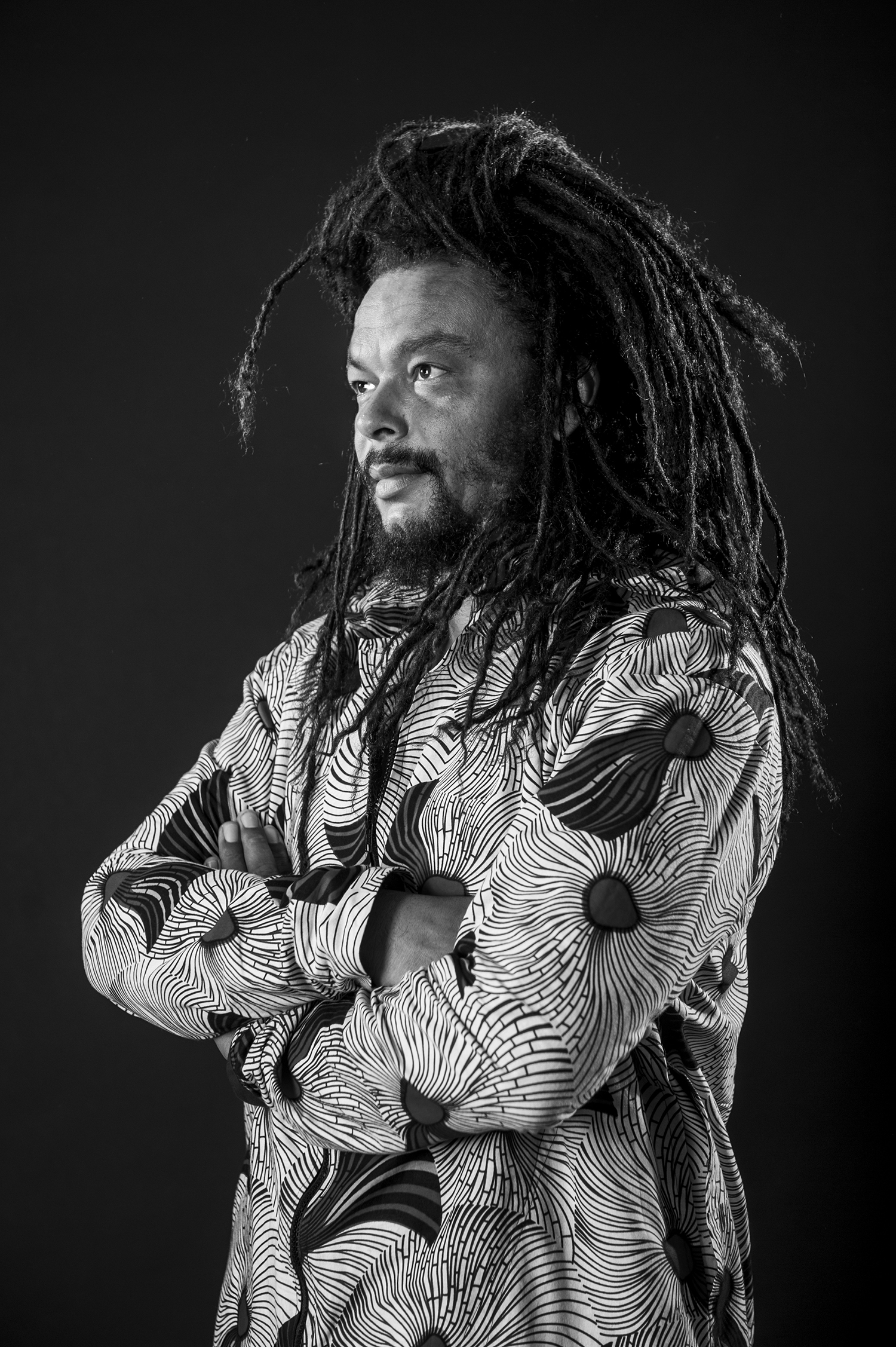 Andrew Moon Bain | Artist & Ahh's creator
Moon is a multifaceted artist who straddles different outlets of creativity that relate, feed and influence each other and collectively work toward the benefit of humanity.
Born with a rebellious and sacred spirit, and with a vibrant connection to the earth, Moon has been cultivating, working with and sharing his love of cannabis for over 25 years.
A globally active, highly prolific music producer, song writer, performer and visual artist. He lives to create. His life and art are mythic, political, loving and brave.
His music connected, spiritual and healing. He brings these qualities to all that he does, including Ahh.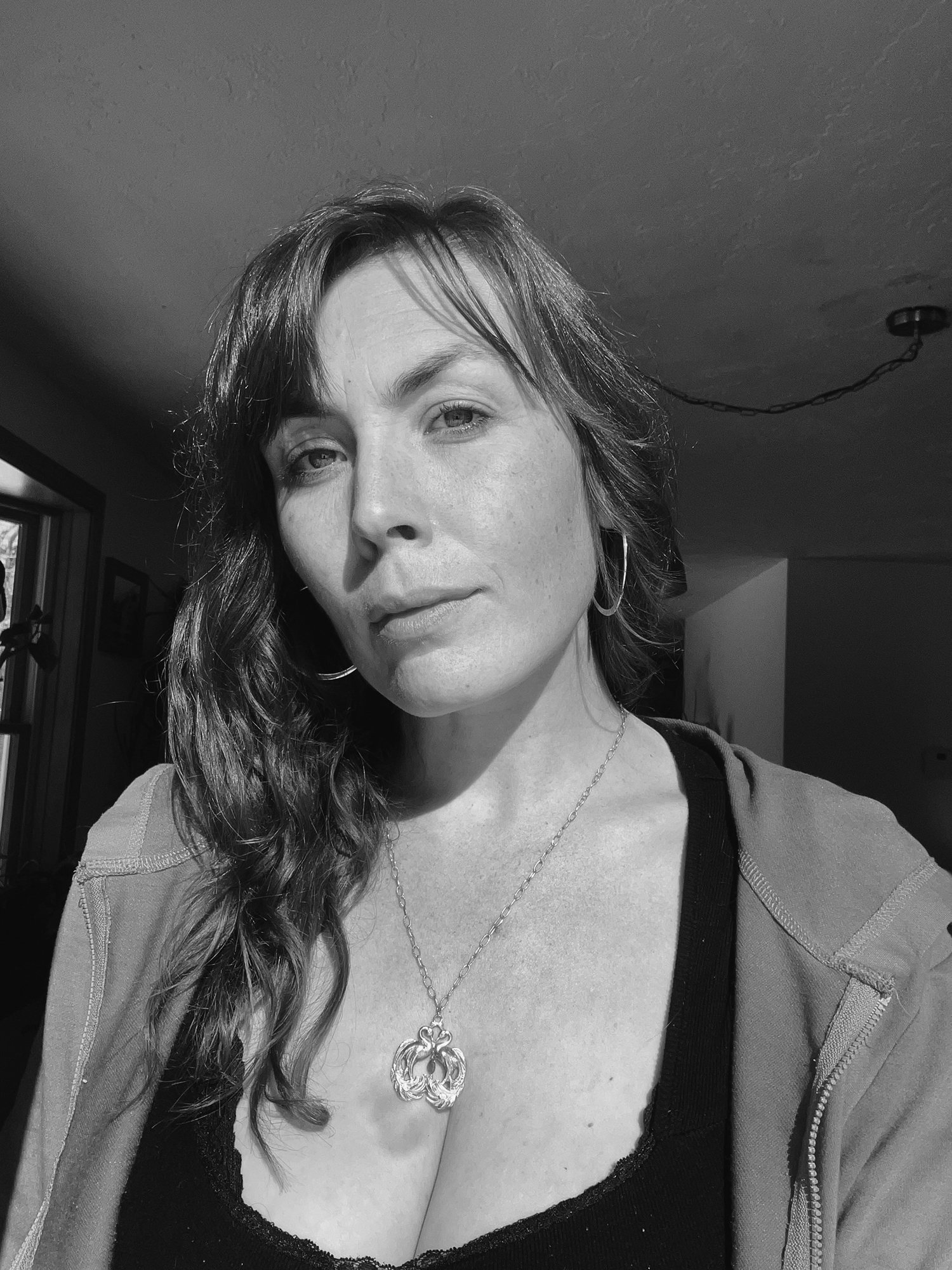 Haley Bain | Herbalist & Ahh's creator
Haley has a visceral relationship with the natural world. She is an herbalist by trade and has a wellness company, Herbal Empress. She is versed in the ways of wild harvesting, plant cultivation, and natural healing, specifically in the forest and seas of her native New England. Combining a degree in Sustainability from U-Mass Amherst with years of practice in organic farming and permaculture as well as in depth apprenticeship and tradition in the Herbalist community.
Her plant prowess, finesse and expertise bring nutraceutical plant power, into the heart of Ahh